Employees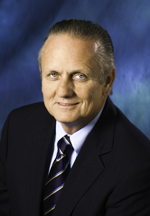 Denny Cowhey
Chief Executive Officer (CEO)
Started Computer Insights in 1981. Served on Illinois CPA Society Computer Information Systems Committee, frequent author of articles for Industry Trade Magazines. Formerly employed by Litton Industries and Dun & Bradstreet.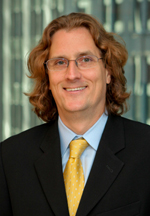 Dennis Cowhey
President
Dennis has been with Computer Insight since 1981. Prior to designing The BUSINESS EDGE, he authored a complete integrated custom system for a $100,000,000.00 per year Steel Distributor and a complete integrated custom system for a $25,000,000.00 Fastener Distributor.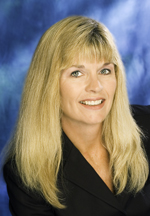 Vice President of Operations
Diane has a BS in Computer Science and a Master's Degree in Business Administration from Roosevelt University. She has been with Computer Insights since 1995. She was formerly responsible for all Systems, Programming and General Administration at a $50,000.000.00 per year Distributor, North Shore Supply, Inc.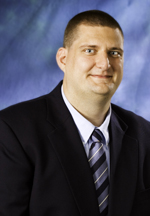 Mike Van Name
Vice President of Development
Michael has spent the past 18 years in the Fastener Business. He has a BS in Management with a minor in Computer Science and an MBA from Lehigh University. He developed Software in conjunction with Computer Insights to handle shop floor control in a manufacturing environment. He has been programming in The BUSINESS EDGE since 1999 and he joined Computer Insights in 2004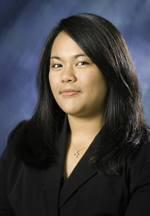 Rachel Wiser
Software Development Engineer (SDE)
Rachel has a BS in Computer Information Systems from DeVry University. She has extensive training in several programming languages including C++, C, COBOL, Visual Basic 6.0, Visual Basic.net, HTML, Java, Javascript and PHP. She is also adept with Oracle, MySql and Access Databases.

Chris Psiaki
Software Development Engineer
Chris has a Bachelor of Computer Science and Business degree from Lehigh University. He has years of experience working with complex systems like The Business Edge.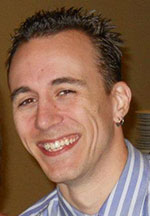 Jeremy Johnson
Web Application Developer
Jeremy has owned a software development business since 2000 and became interested in the Fastener Industry while working on a fastener related project. Jeremy brings years of software development expertise and has experience with HTML, CSS, Javsacript, Perl, PHP, Shell Scripting, and is also adept with MySQL and Sencha Development.

Gary Adamik
Hardware/Support Specialist

Jim Dyskie
Salesperson

Lee Howard
Server Hardware Specialist

Angela Amico
Training/Support Specialist

Cheryl Patchet
Customer Support Staff

Chris Spradlin
Customer Support Staff

Nick West
Training/Support Specialist